Modern house for modern cat.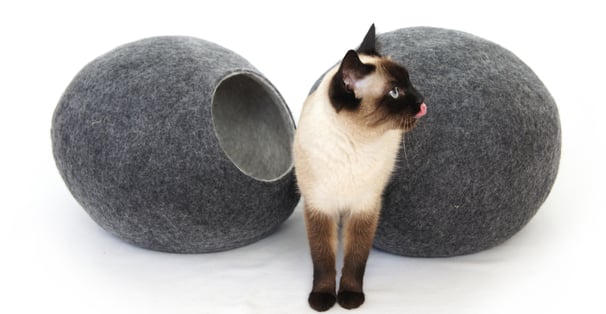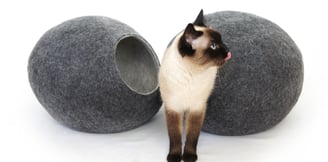 Art design from wool felt, each as unique as your cat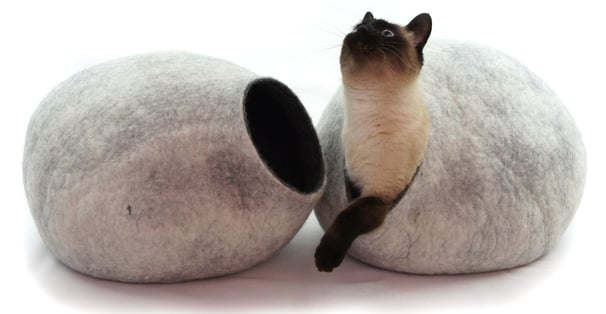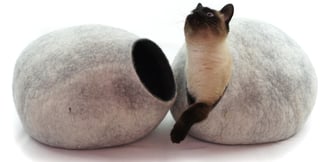 Handmade. Felted from ecological sheep wool. Chemical free. Made by kivikis.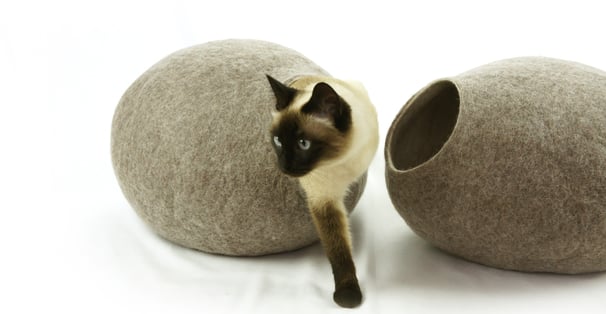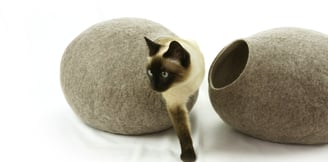 You and your beloved friend probably don't like harsh chemicals, and neither do we. Wool quality from most trusted suppliers in Europe.
Life happens, and that's okay. Our customers are in the heart of what we do, and we improve our services constantly based on our clients' needs.
We only get the best people on board, so you know you're in safe and experienced hands when you choose us.
It speaks for itself: we have been awarded the Best Creative Awards year after year for no reason.